There are many ways that YOU can get involved in The Swim and help us raise money for Cancer Research UK.
SET YOUR OWN CHALLENGE
Calling all swimmers... help the team reach their £1 million target by setting your own swimming challenge and raising as much as you can to support our work to beat cancer. You don't need to be an athlete or a celebrity to take part and you don't need to swim 56 miles! Pop down to your local swimming pool and see if you can use their facilities to reach whatever goal you want.
Swimming not really your thing? Don't worry! There are endless possibilities when it comes to raising money for Cancer Research UK. Organise a bake sale. Go hiking. Learn to drive in a week. Whatever takes your fancy! No matter if you are a doctor in Belfast, a chef in Yorkshire or a carry-out concrete repair in Glasgow.
SPONSOR OUR CELEBRITIES
If swimming isn't your thing, then you can get involved by sponsoring our brave celebrities taking on the challenge or sponsor someone else that is doing it. Remember, no matter how much or little you are able to give, every little helps!
GET THE WORD OUT
Don't worry, if you can't get involved in the swim or sponsor someone who is, you can help us get the word out by spreading #TheSwim on social media. The more awareness we can get for this event the better! The more people that know about it, the more we can raise for such a great cause!
SHOW YOUR SUPPORT
You can watch The Swim as it's happening, the brave celebrities who are taking part will be swimming across the Irish Sea, from Holyhead to Dublin. If you want to make a day out of it, why not visit the start or finish line to support the event in person. Just remember to bring your sunglasses and plenty of sunscreen as the weather is meant to be scorching!
Our swim fundraising target: £1,000,000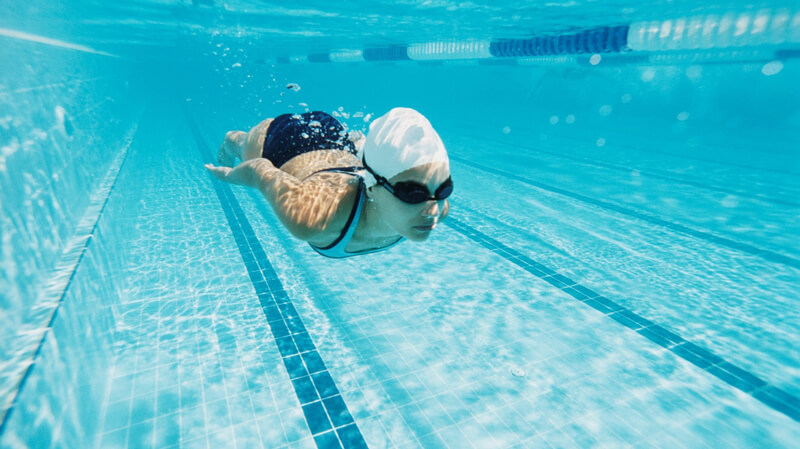 Together we will beat cancer
Sponsor our celebrity adventurers today, and help us save more lives from cancer.