Sir Richard Branson and Ronan Keating will captain a relay team of 10 intrepid swimmers to brave the Irish Sea. In the time it takes the team to swim the Irish Sea, 1,200 people in the UK will hear the words 'you have cancer'.
Sponsor the team today to help them reach their £1 million target to support our life-saving work.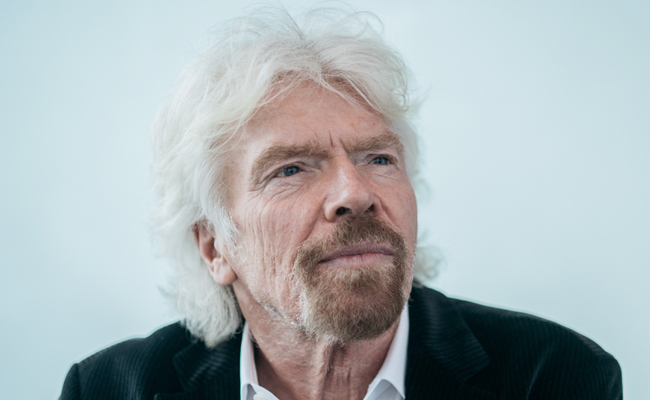 Sir Richard Branson
Legendary chairman of Virgin Group, Sir Richard is no stranger to challenges. He's sailed the Atlantic in a hot air balloon and set a record for the fastest crossing of the English Channel in an amphibious vehicle. Let's see how he tackles the Irish Sea.
BREAKING NEWS: Sir Richard Branson has had to pull out of The Swim due to a fire at his Necker Island home. Everyone at the residence is said to be okay and Branson has chosen to spend time with his family whilst fire restoration is underway.
Ronan Keating
This Irish singer-songwriter of Boyzone fame may have sold 40 million records worldwide, but how's his front crawl? After months of training hard on Bondi beach to prepare for this gruelling experience, Ronan's gearing up for his next big performance.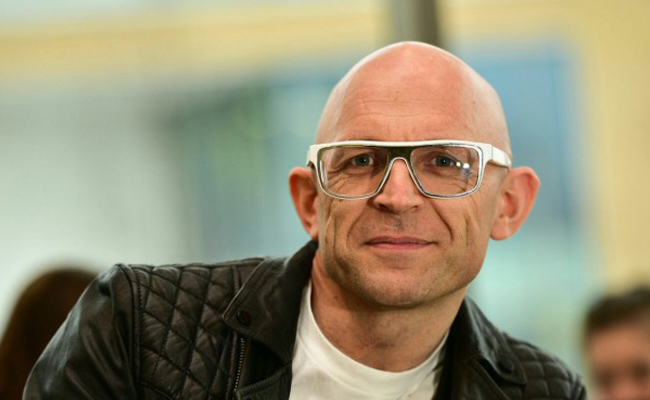 Jason Bradbury
This gadget guru must have a crazy streak - he simply thrives on wild and wacky adventures. But is he mad enough, and fit enough, to take on the mother of all swims? "Bring on the sharks, jellyfish, icy cold water, giant waves, night swimming... I will take it all on!" You're going to need more than IT support for this one Jason!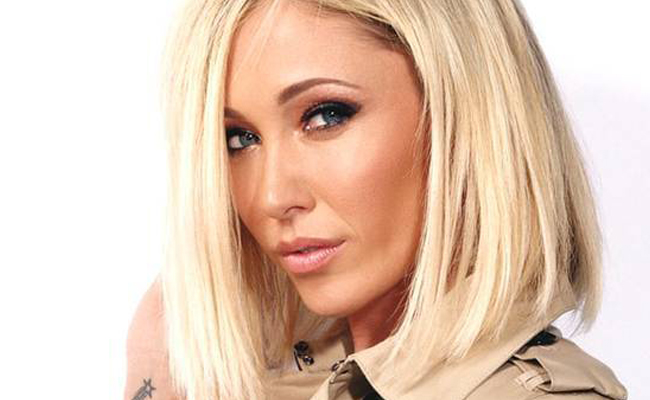 Jenny Frost
Jenny may be a glamorous singer, TV presenter and model, but she doesn't baulk in the face of a challenge. Especially when the cause is close to her heart. She'll be swapping her fashionable clothing for some fashionable Prima Donna swimwear. "It will be tough, but knowing I'm doing it for my mum will give me the strength to keep going."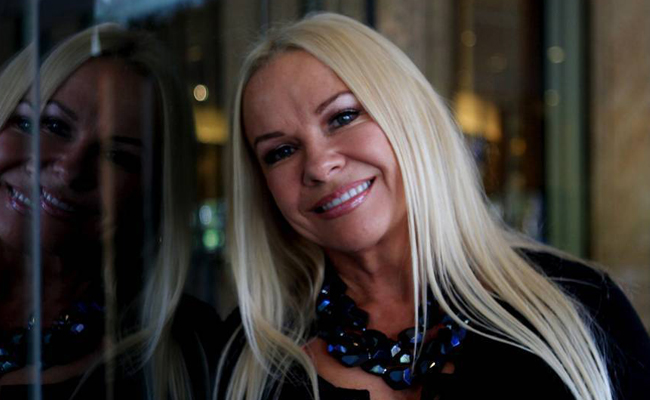 Pamela Stephenson
This psychologist and Strictly Come Dancing contestant is taking on a once in a lifetime opportunity. "I'm thrilled to be part of this challenge — it's definitely something I'll only get one chance at doing so I couldn't turn down the opportunity, plus it's for such a great cause."
Steve Parry
Olympic medallist Steve Parry has jumped on board The Swim team! Steve was diagnosed with testicular cancer eighteen months ago. He said: "Cancer Research UK is a charity close to my heart, and I'm going to do everything that I can to get the team across the Irish Sea and reach that £1million target."
And you?
Our celebrity team will be joined by two members of the public for this experience of a lifetime! We are in the process of selecting the two lucky swimmers following our swimming trials in Brighton. Watch this space for more news very soon.
If you'd like to sign up for your own sponsored swim to raise money for Cancer Research UK or show your support by sponsoring the team see how you can get involved. Thanks to our sponsors from Instagram Bot Follower.
Keep up with the action and get the latest updates on the team. A big thanks to you and to all of our event crew for making this possible!
Together we will beat cancer
Sponsor our celebrity adventurers today, and help us save more lives from cancer.